Build wealth & create freedom through franchising
The "Introduction to Franchising" program will give you the knowledge, tools, support, & confidence to find the best franchise for you
Enroll TODAY
What does the Program Include?
Course
Instant access to a library of content that teaches you everything you need to know in order to acquire a franchise
Live Group Calls
Get your questions answered live about the course, a specific franchise, due diligence & more
Live Franchisor Webinars
Hear directly from franchisors about new industries, business models, competitive advantages, costs & performance
Franchisee Power Interviews
Live interviews with successful franchisees sharing their best practices, challenges & what they wish they knew when they started
Private Group Chat
You'll be part of a community of like-minded individuals all on the same franchise journey. Share ideas, challenges & more!
Is this program right for you?
Who, specifically, is this program for?
This program is for people who want to control their own destiny, stop trading their time for money and build wealth by owning a franchise. If you are great at leading teams, following process, and don't want to re-invent the wheel, this program is for you
Who should NOT join this program?
If you already know everything about franchising, this program is probably not for you.
This program is for people who exploring the idea of owning a franchise. We cover the pros & cons of franchising, earnings potential, cost, financing options, selection process, due diligence, legal documents, royalty structures and growth strategy.
Will you tell me perfect franchise to buy?
No. There is no universal perfect franchise. There are no shortcuts. There's only the perfect franchise for you based on your individual goals, investment level, desired lifestyle, and location.
This program will help give you clarity on the best franchise for you.
#1 What You'll Learn In the Course
Chapter 1: Franchising 101
Chapter 2: Earnings Potential
Chapter 3: Investment & Financing Options
Chapter 4: Franchise Selection & Due Diligence
Chapter 5: Agreement & Fees
Chapter 6: Growth Plan & Next Steps
#2 Live Group Calls
Every week I'll be hosting live group calls. Bring your questions about the course, a specific franchise, due diligence, market research, financing options, real estate or anything else!

Most calls will be Wednesdays from 1-2pm EST
#3 Live Franchisor Webinars
Hear directly from franchisors who will present their business model, competitive advantage, cost, financial performance, & more
Listen, learn & ask questions live. All webinars will be recorded so you can watch anytime!
#4 Franchisee Power Interviews
Learn from best! We'll be interviewing successful franchisees from a wide range of industries who will share best practices, challenges, financials & lessons learned.
We are going to dig into information they would not share on podcasts, Facebook, or anywhere else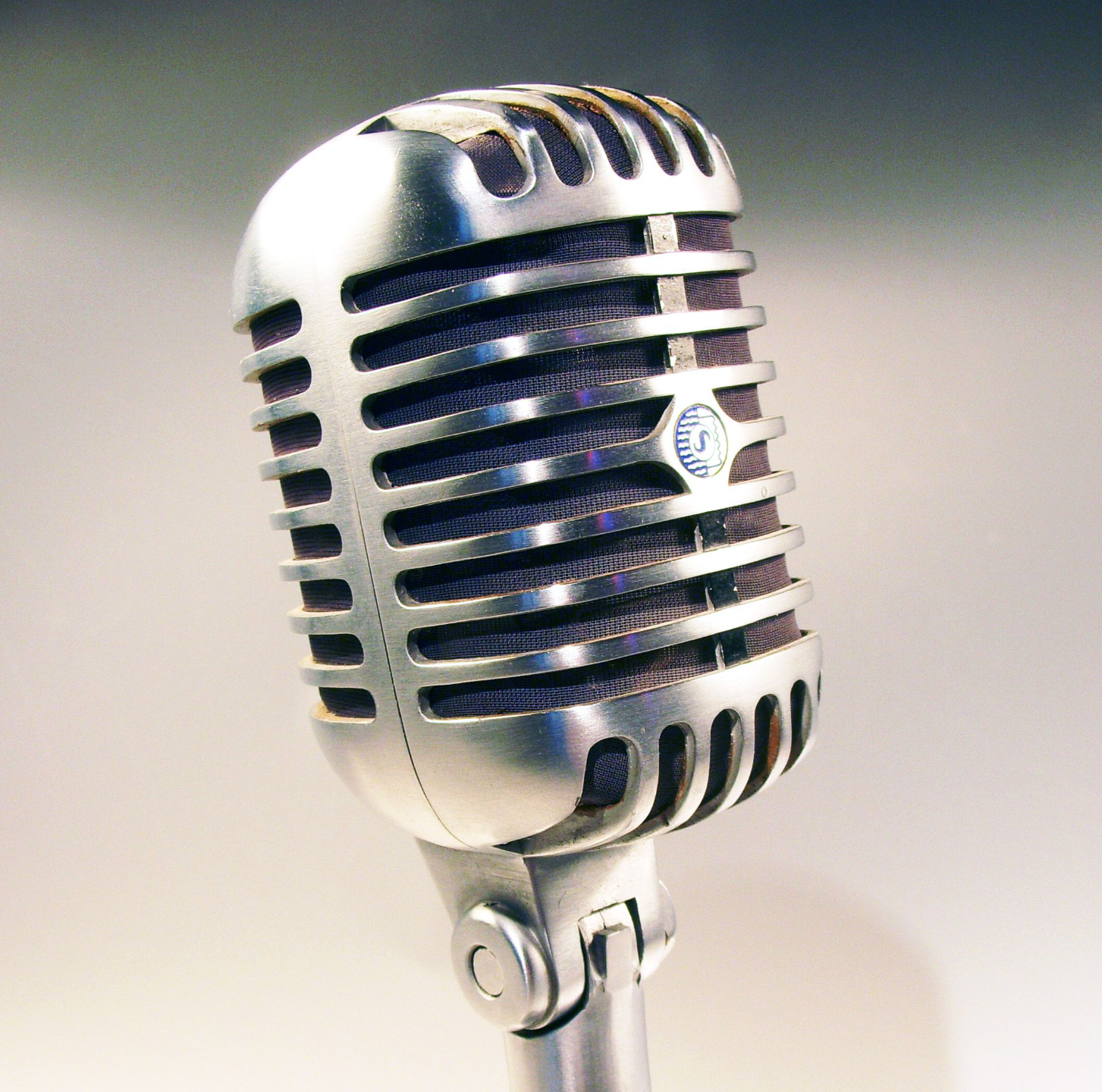 #5 Private Group Chat
WhatsApp chat group to connect with other people going down the same franchise discovery journey as you
Make friends, ask questions, get answers, shares ideas & challenges
100% Satisfaction Guarantee
If you aren not 100% satisfied with the program within 30 days of joining email us for a full refund.
Get Started Today
Wealth doesn't wait for anyone. You could go alone or join our community and go together
Enroll Today
Who is Brian Beers?
I've been in the franchising business for over a decade. My company operates 30 auto repair franchises that we've grown organically by re-investing profits back into the business
I've also bought into 2 other franchises that failed & lost a ton of money.
I will teach you everything I know so you don't make the same mistakes I did
Enroll Today